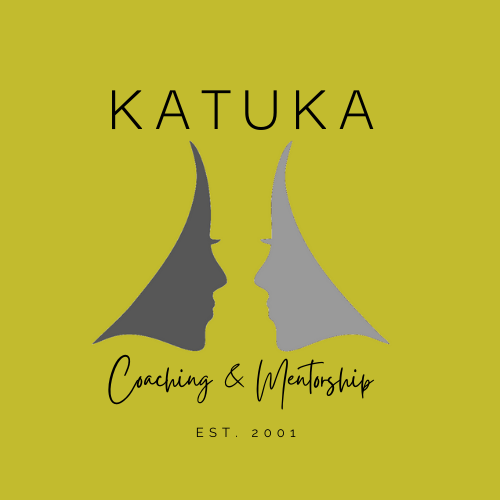 Introduction
The mentorship programme is intended to give women who have just started in new careers, or who have been promoted to a more senior position or who have taken the plunge to become an entrepreneur, the support they need to handle their situation with confidence.
By bringing the experience of those who have successfully gone through this process to those who have just started their journey, the chances for success are improved exponentially.
Aim
This programme aims to empower entrepreneurs and other professional women to achieve success in their careers through mentorship by peers or other more experienced business and professional women.
The Economist Businesswomen Club is looking for Mentors and
Mentees to participate in the one year programme starting
February 2024.
Closing date for applications is 10 November 2023.
For more information please contact:
Namibia Economist, Desere Muller, Tel: 221925
Procedures:
The mentor must complete an application form and submit it to the programme officer.
The mentee must complete an application form and submit it to the programme office.
Requirements as well as programme details will be provided to mentors and mentees with the application form.
The Selection Committee will conduct interviews with prospective mentors and mentees for eligibility.
The Selection Committee will match mentors and mentees with each other. Where possible mentees will be matched with mentors in the same discipline.
Orientation and training will be provided at the beginning of the mentoring relationship for both the mentor and the mentee.
The programme officer will follow on progress on mentorship relationships and the program as a whole and provide monthly reports to the selection and management committee. Where necessary the committee would take remedial action.
At the end of each year a function will be held to give recognition to mentors and mentees for their contribution and progress.
The formal relationship of a mentor and mentee will be sponsored for one year only. Thereafter the relationship may continue informally. The mentor would then be free to be matched with a new mentee.
All grievances to be channelled to the selection committee within 5 days of occurrence.
Roles /Responsibilities/Requirements for the Mentor:
A minimum of 3 years work experience in a profession/business with recognised qualifications in area of expertise.
A desire and passion to develop others.
A commitment for a minimum period of one year and an undertaking to attend all scheduled meetings and activities of the programme.
The mentor must commit herself to make time for at least two meetings per month.
Prepare a programme of activities based on the guidelines provided by the Mentorship programme.
Submit monthly reports to the programme officer.
Roles /Responsibilities/Requirements for the Mentee:
All women with Namibian citizenship.
The Mentee must have the desire to learn and develop herself.
Commitment of one year to the programme.
Commit to attend the scheduled activities and meetings.
Prepare monthly evaluation reports on progress made.