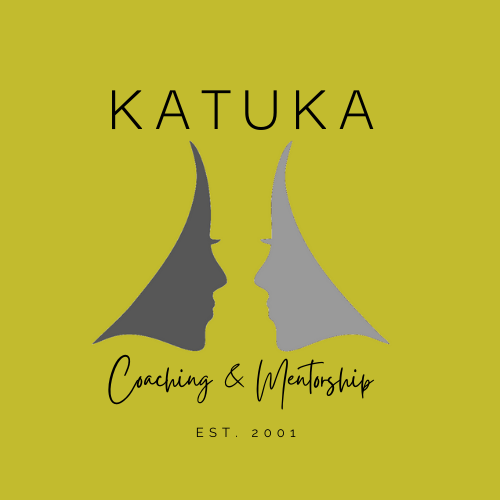 Mentoring empowers individuals, builds careers, sustains the economy and strengthens our society.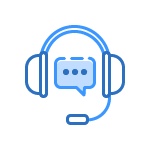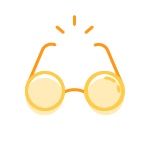 Get Matched with a Mentor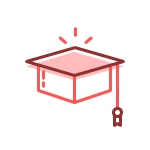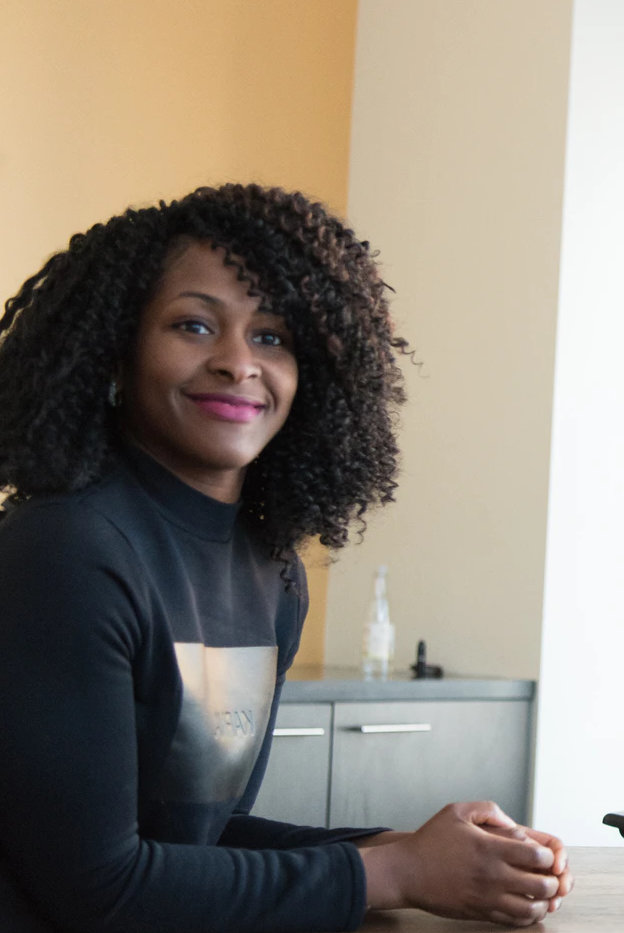 This programme aims to empower business and professional women to achieve success in their careers through mentorship by peers and other more experienced business and professional women.
Mentorship is a method of advancement which provides support and training through relationship building. It is about matching a mentee and mentor with similar personal and professional interest in a process of support, sharing and learning to help entrepreneurs and businesswomen, who want to start up or successfully run a business or achieve success in their existing career, to reach their full potential.
"Mentoring is a relational experience in which one person empowers another by sharing God-given resources. (Dr. Robert Clinton)."
Goals and Objectives
To provide guidance to young professional and businesswomen to achieve success in their careers.
To develop, coach and mentor young professional and businesswomen to grow and develop in their careers.
To provide a platform for women to share experiences and make professional/business contacts that would propel their careers and business growth.
To provide a safe structure and environment within which young professional and businesswomen can learn.
To provide opportunities for more experienced professional and businesswomen to participate in the development of other women and enrich their own experience through it.
To provide a platform for networking.
We want to help you reach your full potential – without the twin barriers of cost and access. This platform comes at no cost to you because we are determined to entrench a deep-rooted and enduring culture of mentorship. We aim to provide a pathway for Namibians to access the leaders who are taking our country forward. We do this because we believe that mentorship is at the heart – and the start – of any business venture.
Join a life-changing mentoring journey.
Take up the challenge and make a lasting difference. Your time is the sought-after commodity needed to realise dreams. Your wisdom is the essential element needed to transform raw talent into real leadership. We're driving mentorship by providing an online platform where potential mentors and mentees can engage. In the process, we're fast-tracking professionalism, entrepreneurship and employability in a country so much in need of changemakers, visionaries and innovators. Through mentorship, we're changing lives, impacting communities and providing sustainable solutions for Namibia.
Katuka Mentorship has successfully fostered the advancement of skills and knowlege of Namibian woman.
Learn From The Comfort of  Your Home!
The Katuka Mentorship Programme have an online platform where Mentors and Mentees are able to engage and interact on a personal level through a virtual connection.
Katuka.Wellness.Online: Your Digital Platform for Health & Wellbeing
We are passionate about helping others live a happy, healthy and rewarding life. Our team of specialists in the health and wellbeing sector are driven by a desire to share knowledge and make a difference to people's lives. This is the foundation from which Katuka Wellness was born.
Katuka Wellness are about more than simply being healthy. It is about achieving total wellness physically, mentally and emotionally. Through our interactive online programmes you will discover key ways to live a more happy and well-rounded life. These are presented via thought leaders across many personal development and health improvement areas. Whether you are an individual looking for personal growth support or a corporate entity seeking a customisable wellbeing programme for your workforce.
We're here to help you live your healthiest, happiest life.
Whether that's feeling confident in your body, increasing your energy, boosting your immunity, enhancing your relationships, taking big leaps in your career, finding more balance and fun in your life… or all of the above!
We provide an expansive collection of professionally produced online resources to support your personal development presented by recognised leaders in the broader health & wellbeing space. You will learn amazing new ways to be healthier, happier and achieve your goals.
Meert our team at About Katuka Wellness | Katuka Wellness and start your wellness journey!
Use the Career Development Opportunity of a Lifetime The Katuka Mentorship Programme for 2023 started with our first training session on Wednesday 01 February at the Capricorn Corner Building in Windhoek. This was followed by another day of training for the mentors on...
"A privilege to be involved in the growth of young women who will one day be the "mothers of the nation" and the business leaders of tomorrow. In the process of their growth I also grow and learn." Annemarie.
"Katuka taught me, to be confident in myself, to chase my goals, to have objective in life, how to priorities my work and how to speak in front of people." Josephine.
"A wonderful opportunity for established business to 'give back and make a charitable contribution to the growth of women in the professional field." Heidi.
"The two years that I have been on the programme I was able to learn from two professionals, something that would never have happened if it were not for Katuka Mentorship Programme. Thanks to the program I am now able to see my role in Vision 2030." Elizabeth.
"Katuka provided me with motivation, guidance and a much needed support structure. They believed in me when no one else did. (I myself didn't know that I had what it took to complete the mentorship). Today I confidence in Public speaking, I have clearly set out goals and a vision and with support from my mentors I am well on my way to enter the next Business Woman of the Year awards and to return to the Katuka Mentorship Programme as a mentor and hopefully inspire other young women to make a positive difference in their lives." Anna